The project
The idea was to produce an enhanced customer experience, with inspirational and discovery journeys, contextual content to promote products, the group's CSR and innovation approach.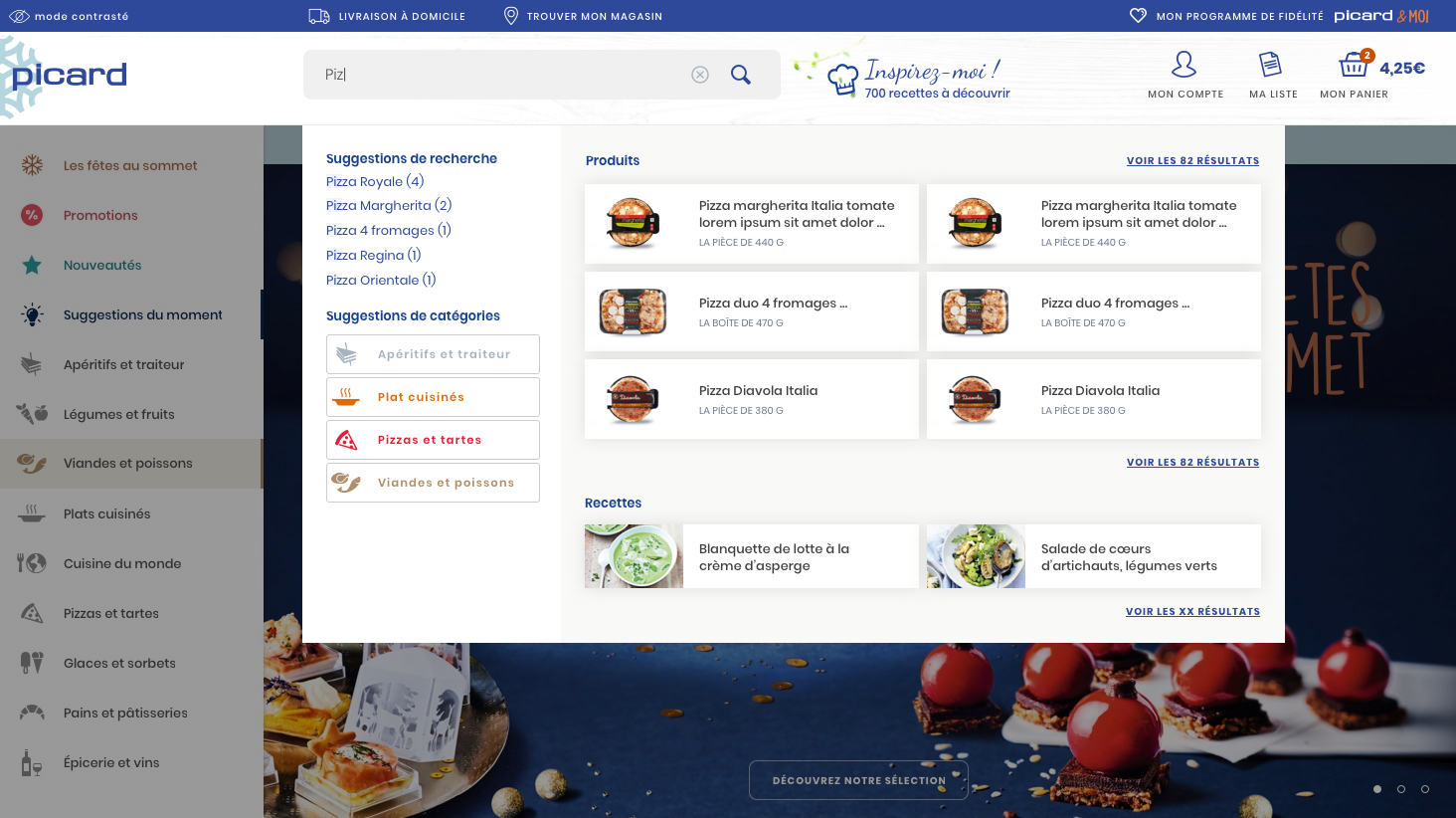 A completely revised tree structure and interface
In order to facilitate the discovery of all products while sticking to the image of an innovative, positive and jovial brand.


Improved customer journeys
Offer a "brand experience" rather than a purely e-commerce approach, while integrating reflections on digital accessibility and content performance.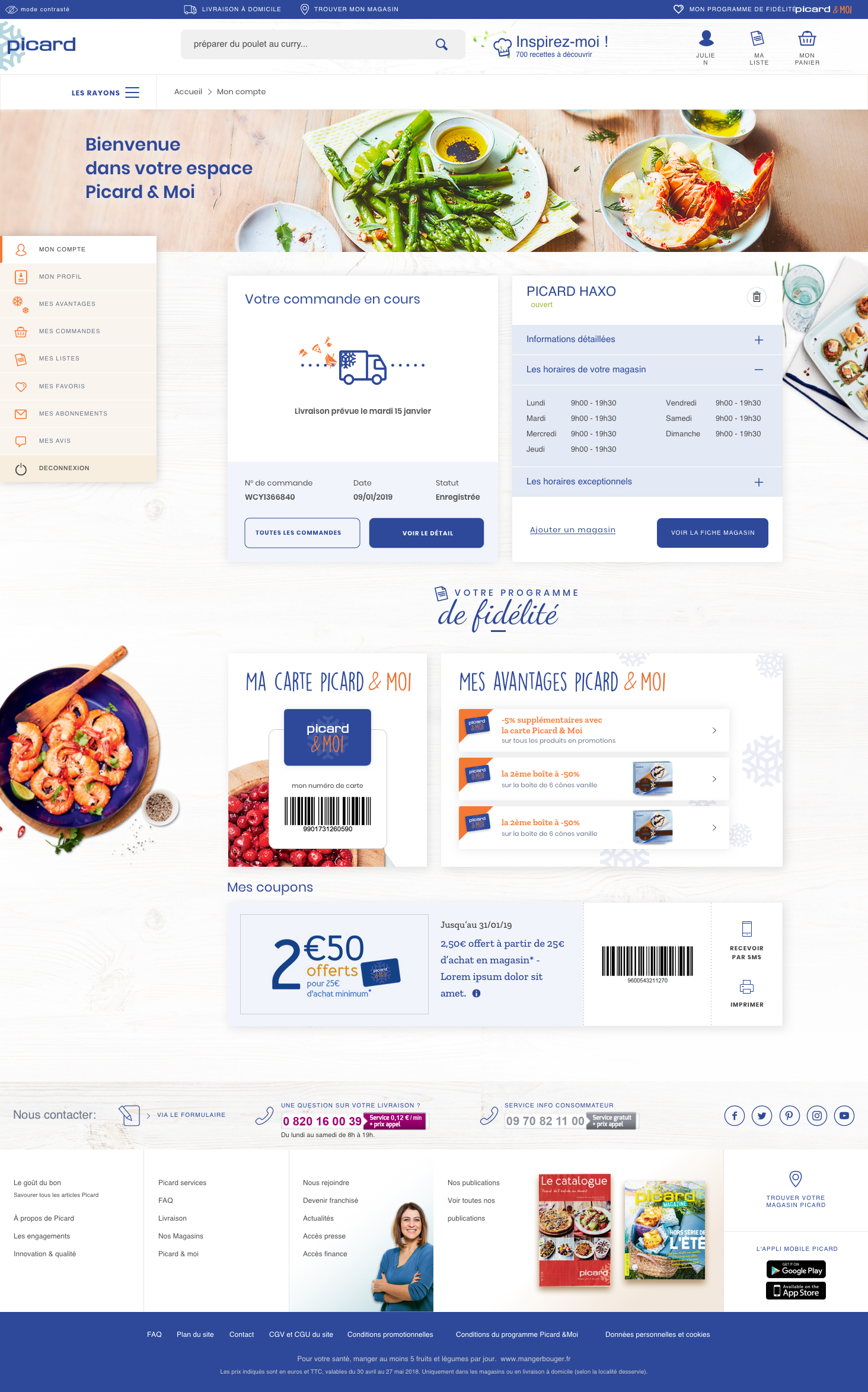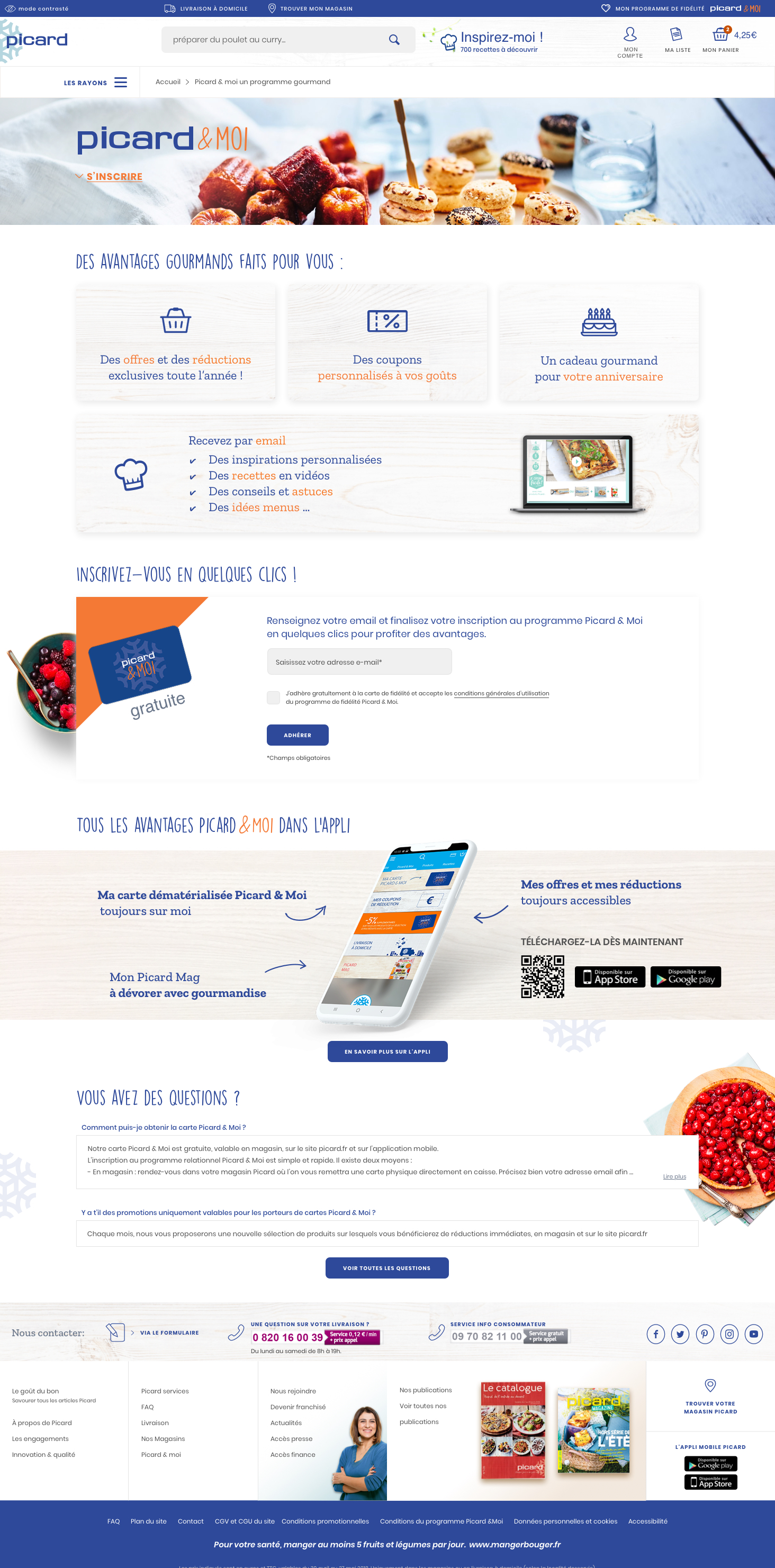 Responsive
The old website not being suitable for all platforms, one of the challenges of this project was to produce a responsive website, in order to reach an audience using more smartphones and tablets.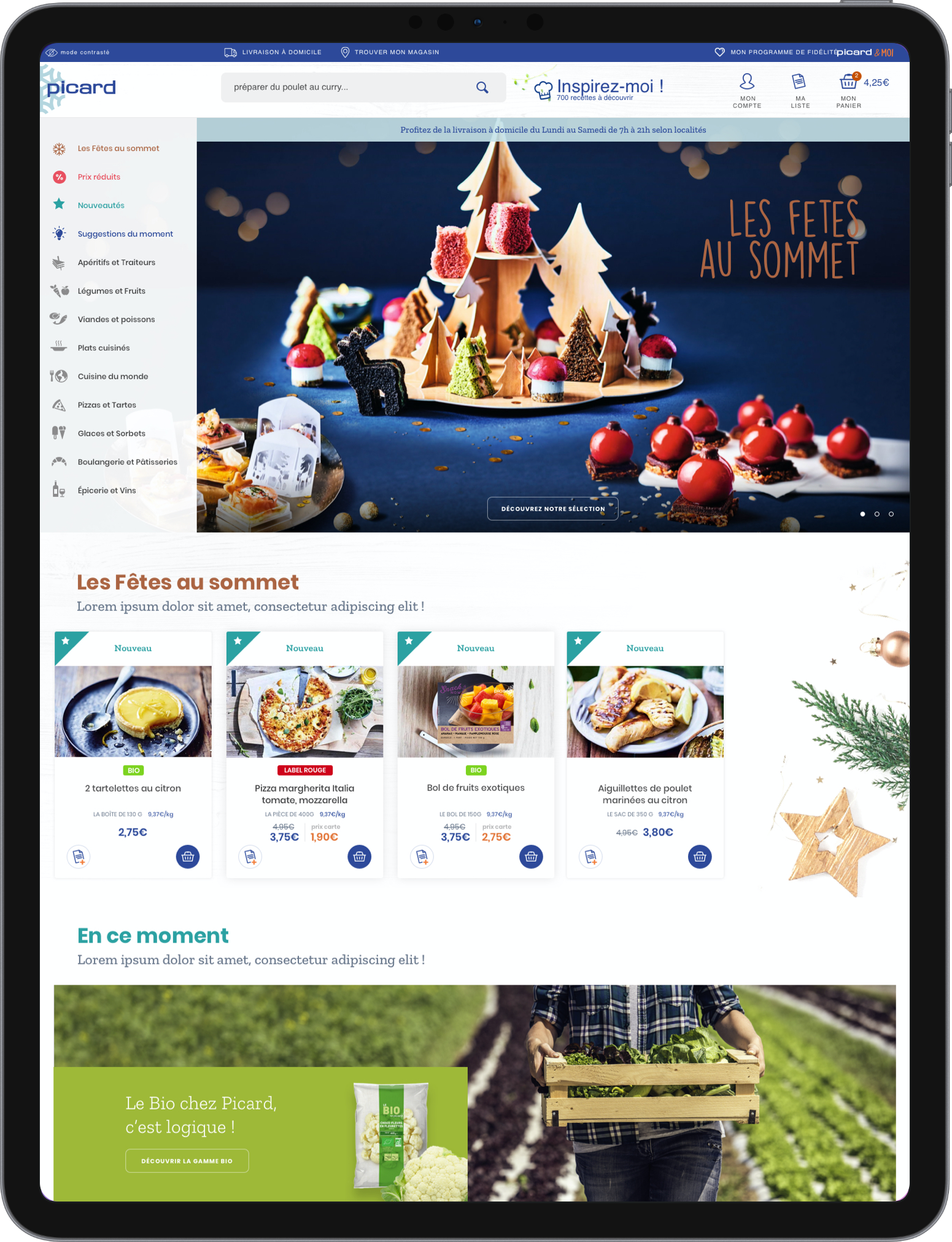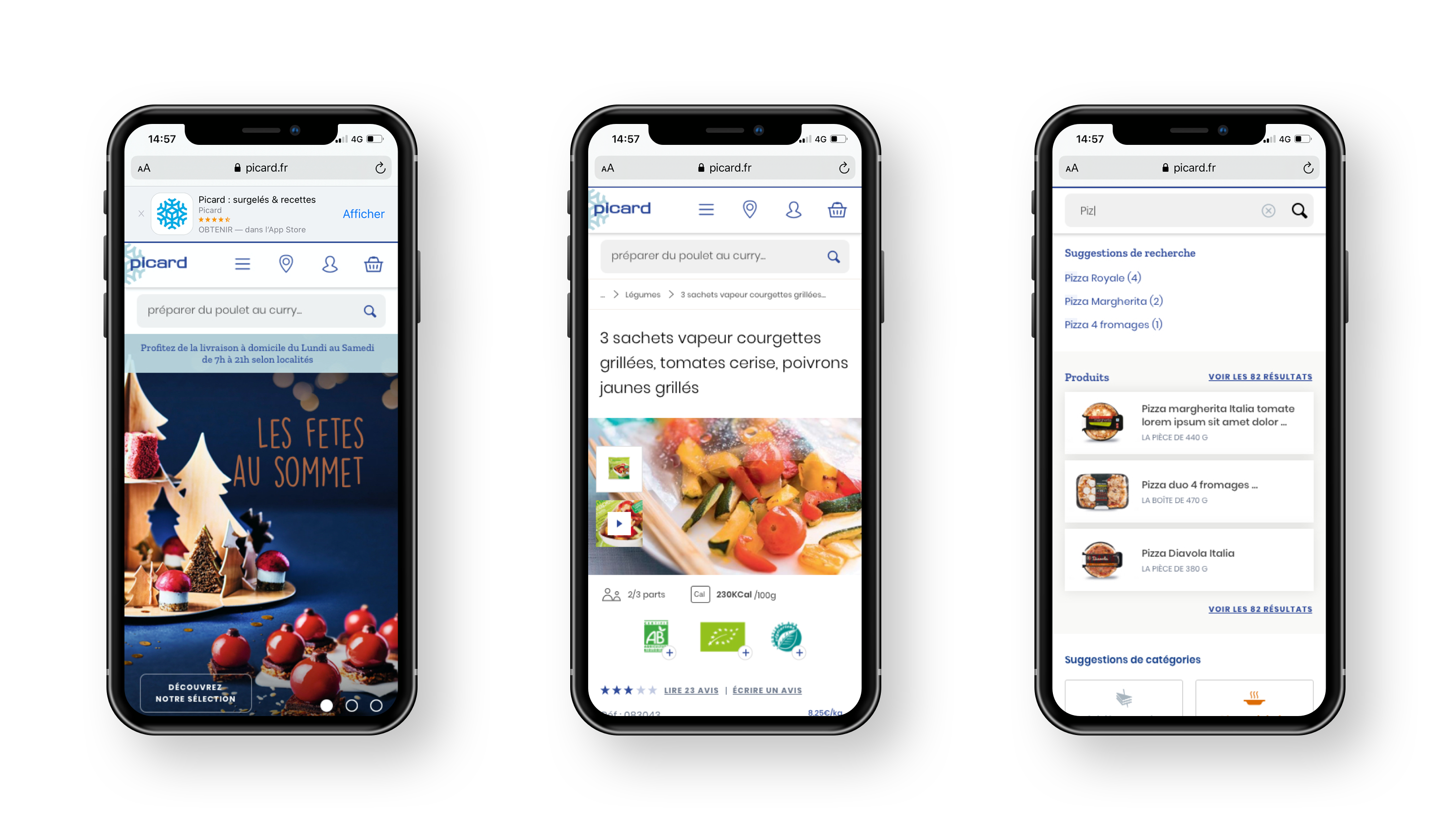 See it online! 🧙🏾‍♂️
For back-end development this platform was developed on Deamndware CMS and was developed with HTML5 / CSS 3 / JS for front end development.
Website